To be the best sales and marketing services company for consumer brands by consistently delivering growth solutions with exceptional service.
---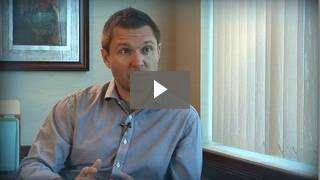 What clients are saying about CROSSMARK
Our brand promise is to expertly guide our clients along "the way to market." For more than 100 years, we have been helping the most powerful brands in the world reach – and exceed – their business objectives. We are recognized industry-wide for our customized services, analytic capabilities, exceptional client service, and ability to deliver go-to-market solutions regardless of their complexity. It is a legacy we have worked hard to create, and one we continue to build on every day.